About us
---
The clue, as they say, is all in the name!
Having worked for almost 25 years in TV, media and hospitality….and enjoyed our fair share of parties and events….we have built up a huge database of contacts and many years of experience – and far too many hangovers!
We can assist you with your company, boost your business, help you to enjoy your venture and realise your vision.
Remember the reason why you started out in the first place? How you wanted your ideas put into motion? Running a business is hard. Spinning plates is not fun! You can't do everything! Let us help put the fun back into your business!
We wear our hearts on our sleeves here at Winging It. There are no ulterior motives or hidden agendas – we want to help you and your business.
And although we want to help you and in turn, your business, we like to speak the truth…. We make no airs or graces to the fact we have completely, kind of accidentally fallen into this line of work…
…..but rest assured…..
We are very very good at it.
What we do
---
Having worked in TV & Media for 11 years, our top dog Joanna Jones made the move into entertainment; putting on launches, shows, events and high profile parties for global brands and businesses. While hosting events, and frequently working in London, Jo forged relationships with a number of businesses and worked with them to raise their profile.
Starting a family, Jo then worked with companies in the North West of England. A born and bred Liverpudlian – not to be confused with the red football team within the city, Jo focused on boosting business for local independents, working with many restaurants before opening her own. Open for just over two years, Blackberry Grove in New Brighton was a huge success, winning a number of regional and national awards, including being named Best Independent Restaurant in the UK, 2017.
Keen to establish more of a work/life balance, Jo called time on her own restaurant and set out on helping others with theirs and in 2018 was named in Good Taste Magazine's top 100 power women in the food and drink industry..
Winging It are experienced in a number of industries and sectors and can work with you to achieve the desired results. Starting out or merely needing a boost, we can help with a variety of areas, including:
✔

Business Start-up
✔

Social Media
✔

Recruitment
✔

Marketing Goals
✔

Strategies & Techniques
✔

Reaching your audience
✔

Networking
✔

Curating and creating content
✔

Increasing brand awareness
✔

Achieving more sales
We can protect, enhance and build reputations through a wide range of avenues. Through our relentless hard work and dedication we can offer you a bespoke service from start to finish. Get in touch today to learn more.
Gallery
---
A few pics of some of our work…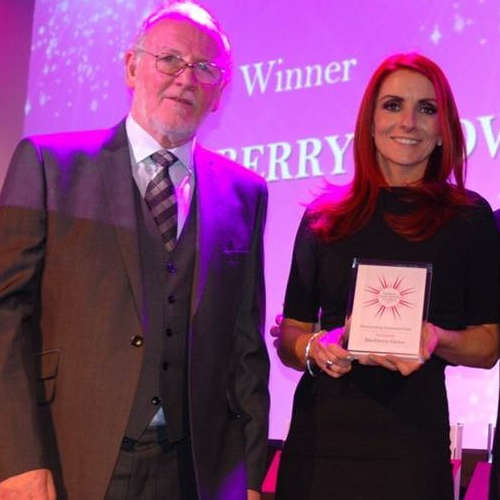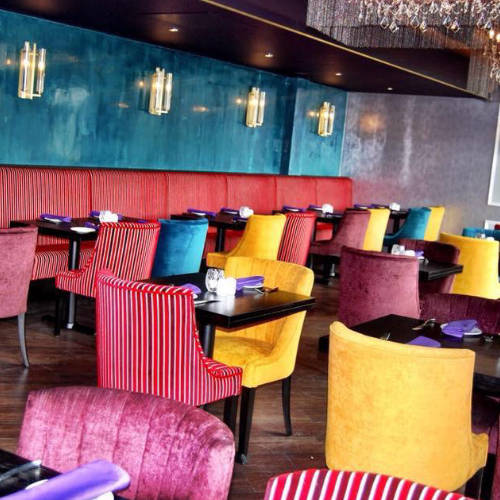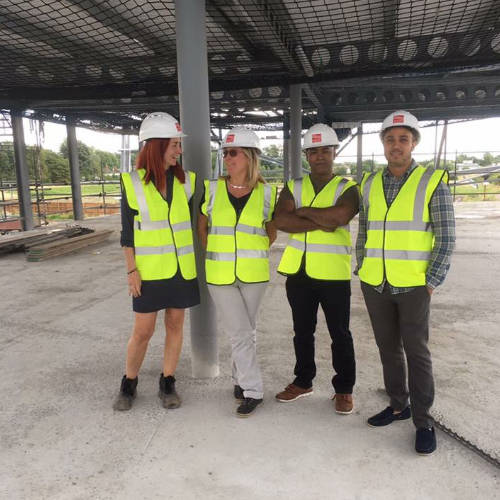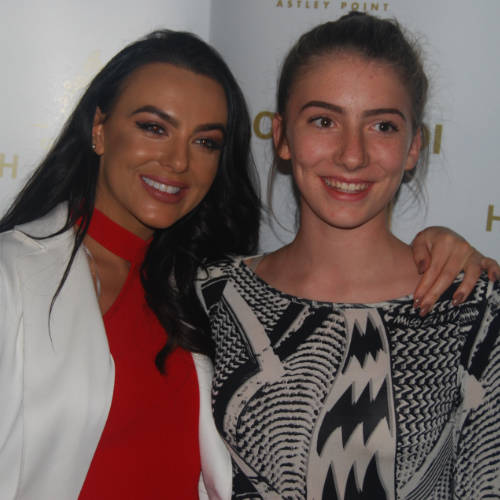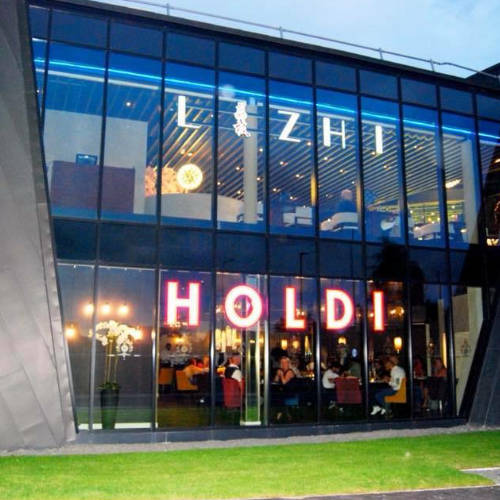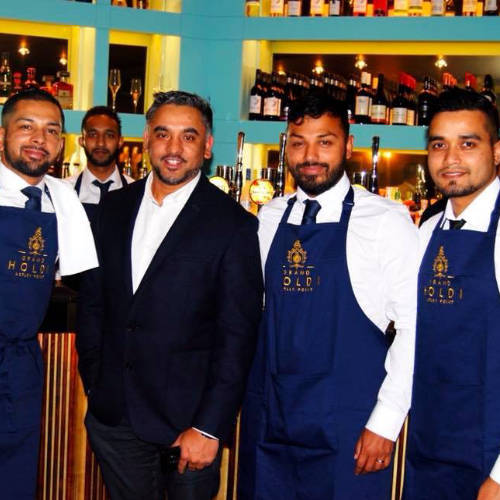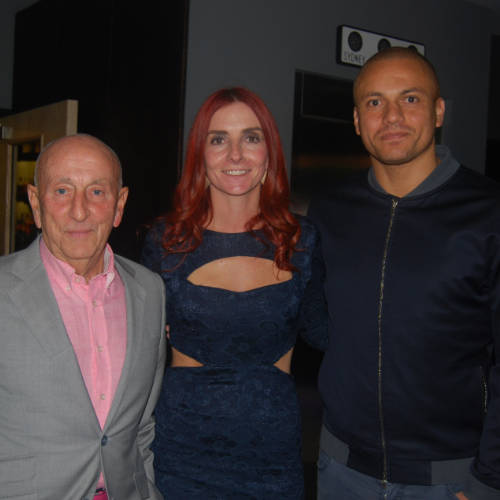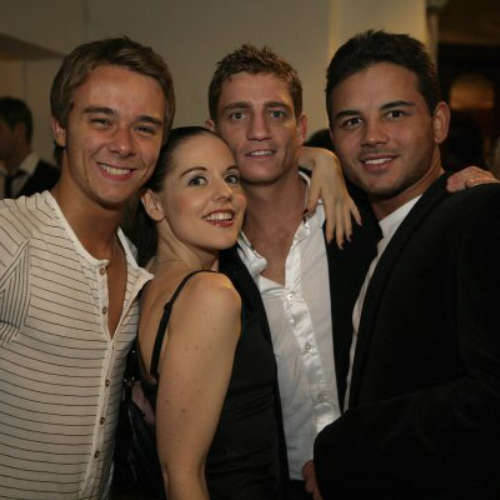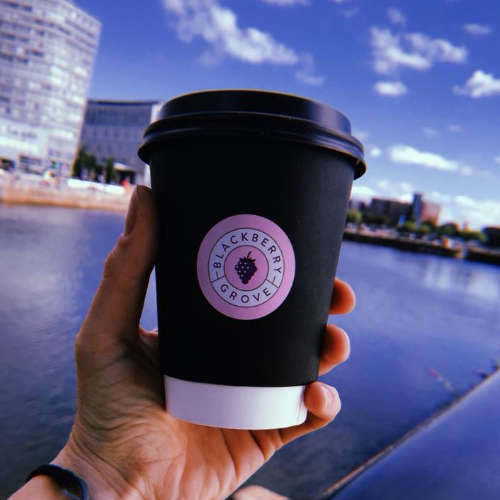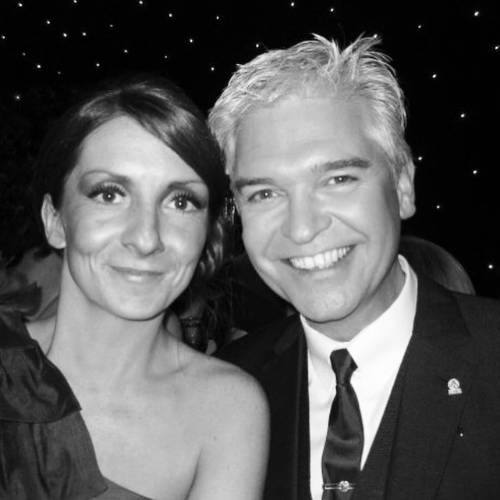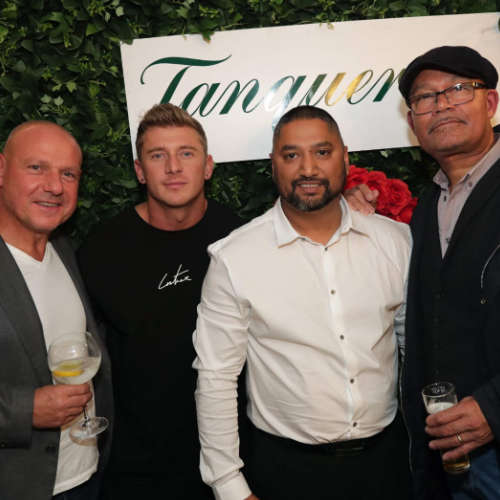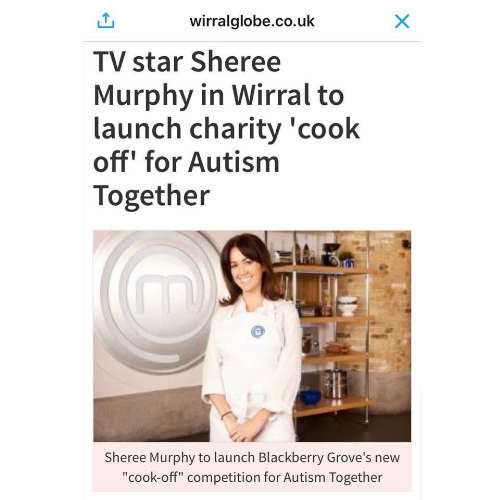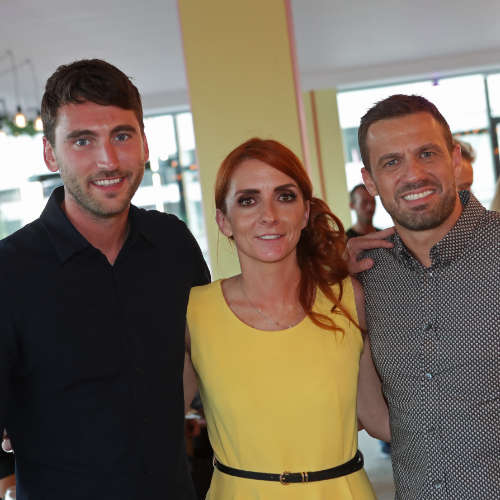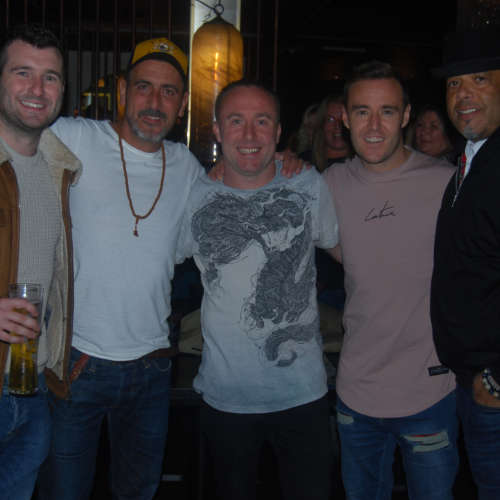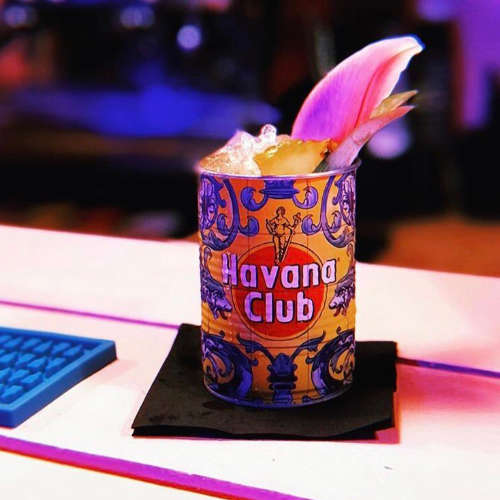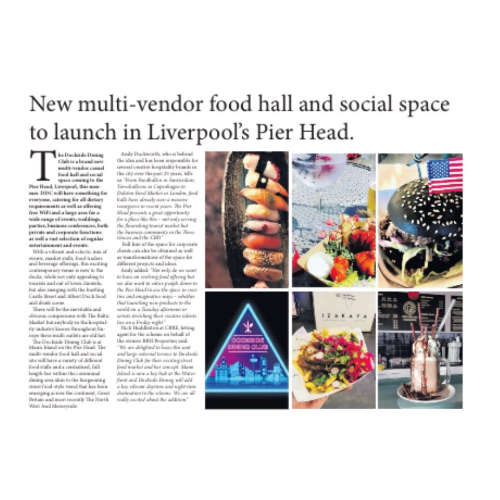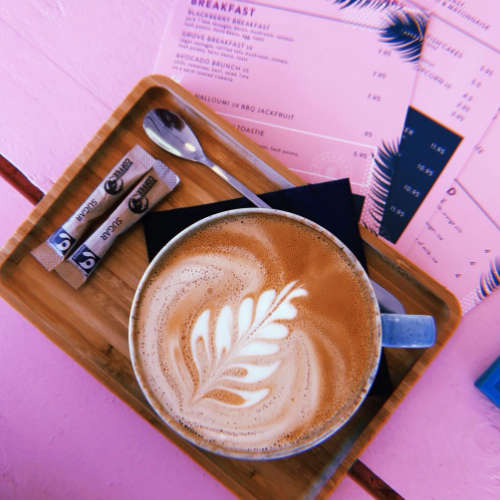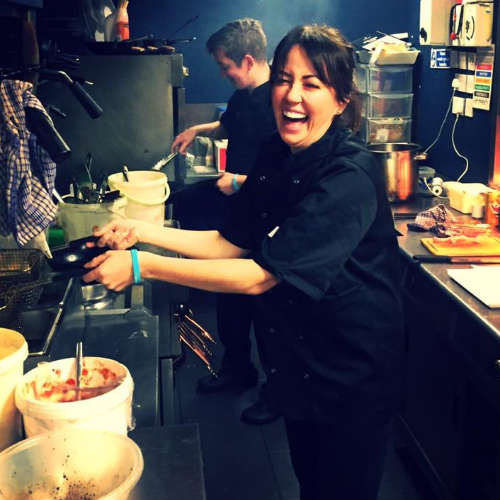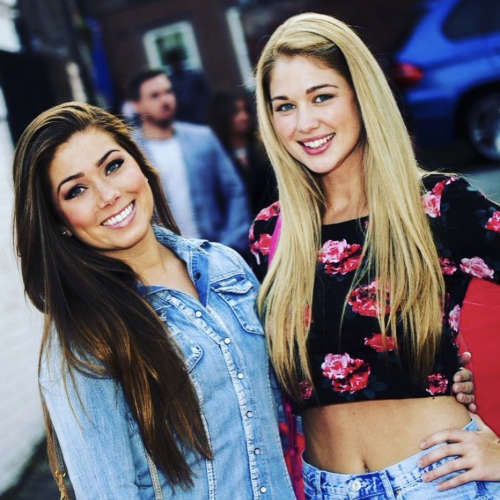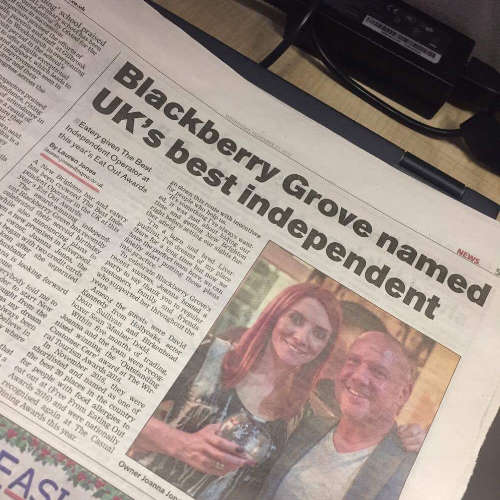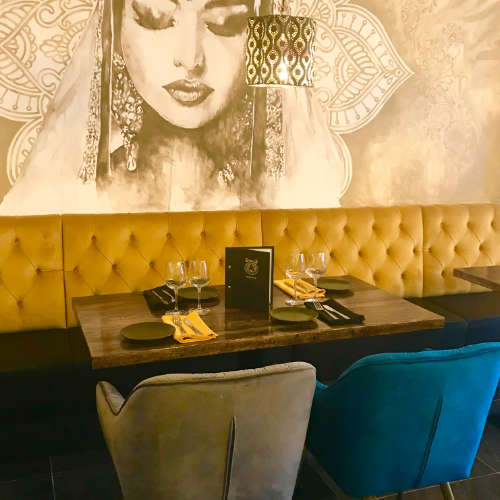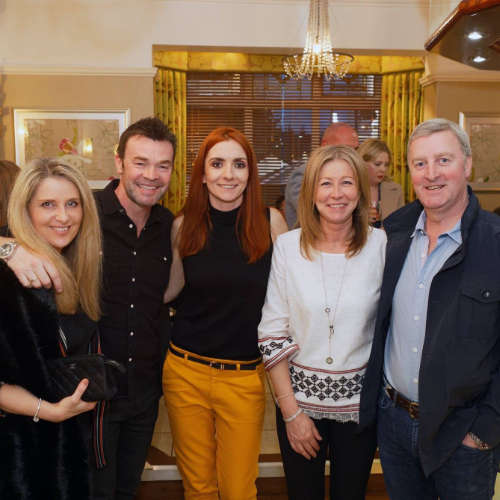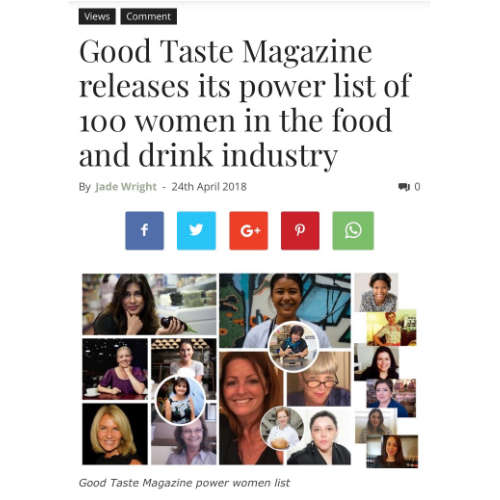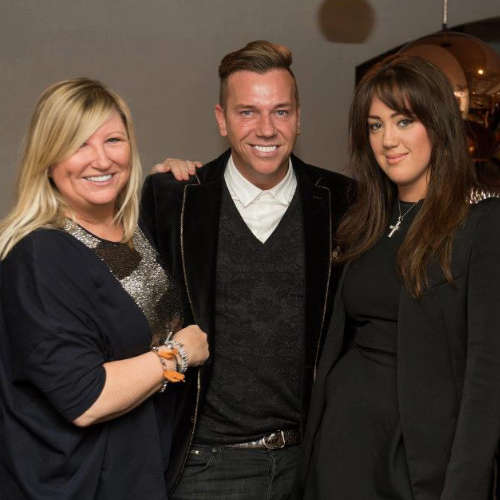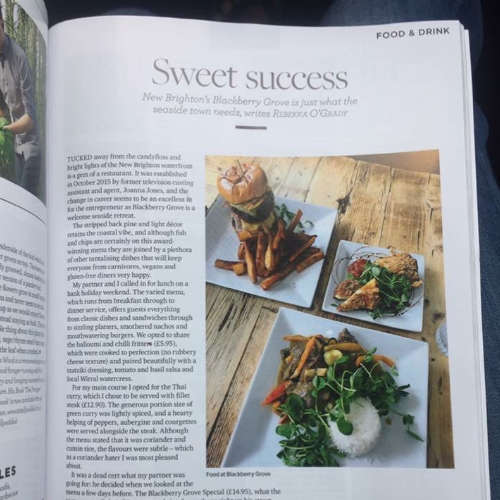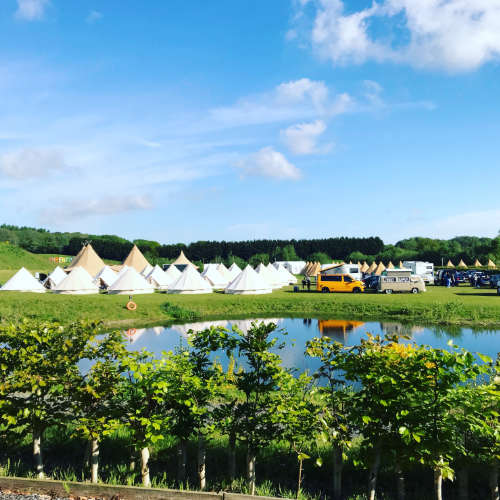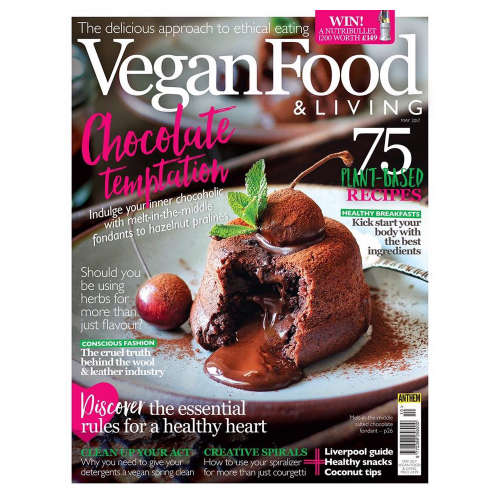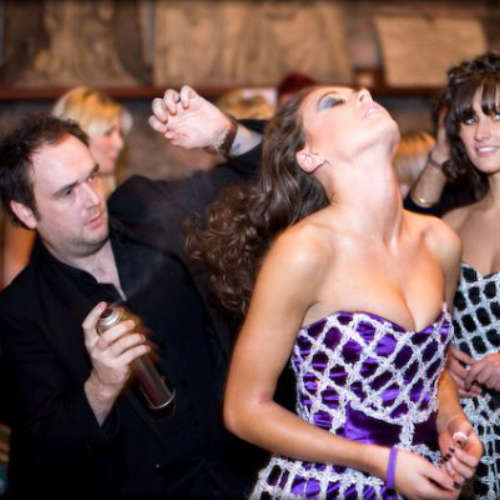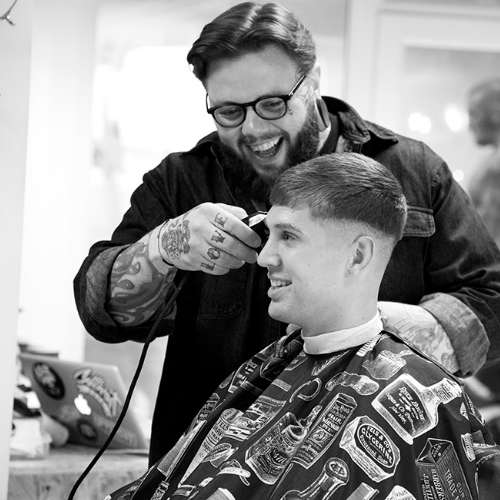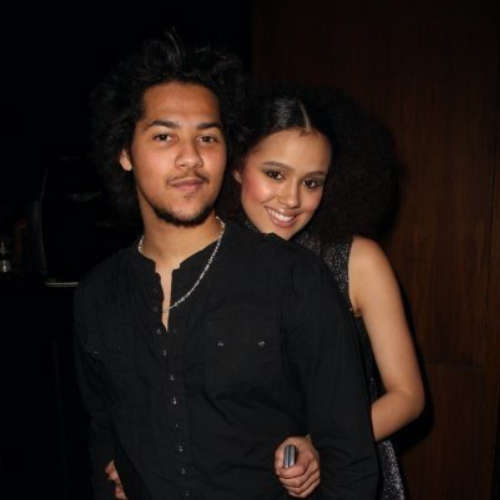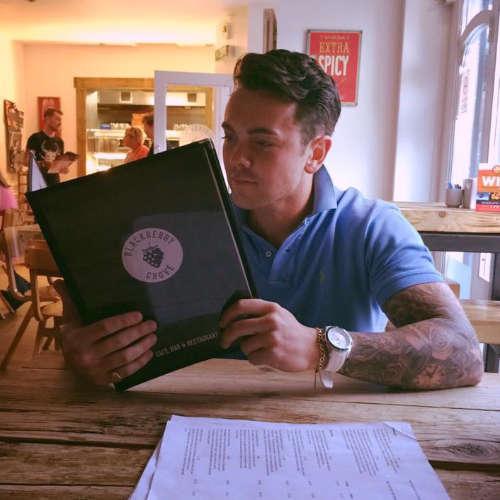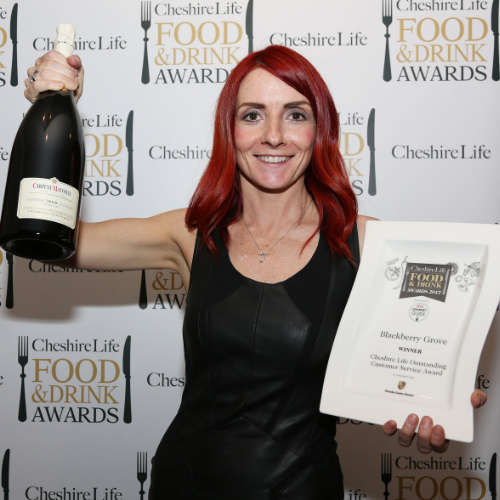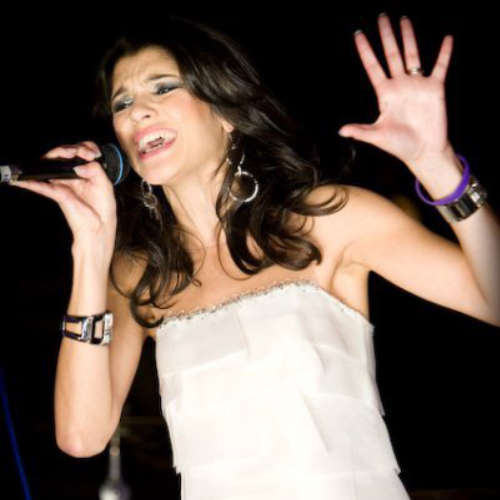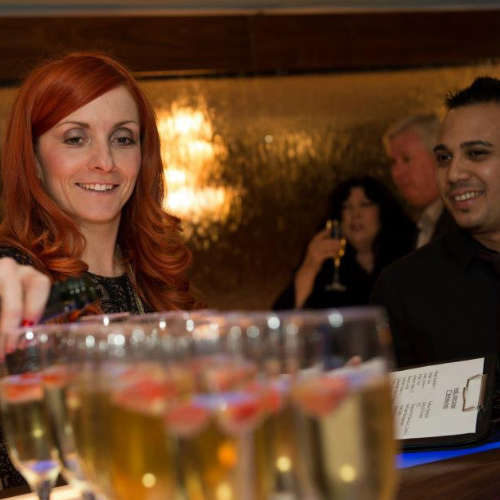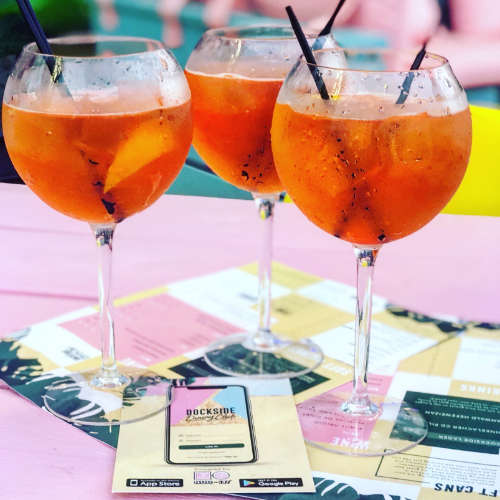 Testimonials
---
"It's no coincidence that my Holdi brand only took off, when I got Jo on board to do all our ongoing Marketing, PR , Social Media and Consultancy. From the celebrity packed launch party of our restaurant opening in Woolton Village to the negotiations of clinching our seventh restaurant at Astley Point…..Jo has been invaluable to me over the past 7 years. Coming from Oldham, I didn't know the Woolton area at all. The location of that particular restaurant proved difficult from the start. It was not visible to passers by on the street, set back down an alley way, there was no footfall or passing trade – yet only 12 months later, we needed an extension. Jo has helped me on each of our restaurants; the last one being multimillion pound site Grand Holdi. Jo actually wrote the presentation document to secure our plot on the multi-restaurant site as we fought off stiff competition. She has become more than someone who works for me but a family friend and someone who I trust and I go to for advice. All that Jo recommended we do, take part in, enter and create has 100% added value to our business and added years to my brand. Everything she advised me to do, since I opened has proved to be massively successful and all events she has organised for me have been covered in regional and national tabloids as well as featuring on Sky News.
"From the moment I called Winging It to discuss my idea for a restaurant, every single conversation and meeting was just so effortless. Jo doesn't just do all of our social media, marketing and PR, she helps me with a wide range of issues regarding my business. Drawing on her experience of owning her own award winning restaurant, her knowledge and contacts have been invaluable for me. As well as recruitment, Jo had all the ideas for our logo, colours and branding – and worked with the graphics designer she sourced to bring that to life. She organised the whole launch party, ensuring press and media attendance as well as some famous faces. She assisted with the interior design, created our cocktail menu, sorted draught installation and drinks suppliers, arranged all crockery and cutlery and generally has played a huge role since opening. The PR buzz in the build up to launching was all down to Jo and she is always at the end of the phone when I need her.
"Having known Jo for years from when I did some extra work on Hollyoaks I decided to speak to Winging It about doing some PR for me when I made a big leap from my suburban shop, into Liverpool City Centre. I was opening a one chair Barbershop and already had a clientele that I was 100% positive would follow me. I was looking for help to get my business some involvement in both local and national press – also make me some links with brands I was interested in being working with. Jo did everything I asked and stood by me when signing my lease for my new premises and even came to various viewings with me. She's a trustworthy, professional agent and I would definitely recommend working with her. You only have to look at how well the businesses she has helped, are doing! Jo is always on the end of the phone to help with more than just PR, and always goes that extra mile every time which is always well appreciated.
Get in touch
---
If you are interested in working together, please send us a message using the form below.